NEW YORK-BASED ORGanizations
Museum of the City of New York, Lincoln Center Education, Brooklyn Academy of Music, Urban Arts Partnership, Bilingual Birdies, Stoked Mentoring, World UP, New York Public Library, Leadership Program, Long Lake Camp for the Arts.
WORLD Organizations
Escola Raiz di Polon: Praia Cabo Verde; Projeto Simenti: Praia, Cabo Verde; Le Centre Cultural Colin Powel: Dakar, Senegal; Africulturban: Dakar, Senegal; Little Ray of Hope: Nairobi, Kenya; UNICV Escola de Musica: Praia, Cabo Verde; Projeto Didá, Salvador Brasil; Putney Student Travel.
INTEGRATED CLASS TOPICS
Social Studies & Digital Media
Storytelling (ESL) & Visual Art
Visual Art & Music
Hip Hop, Lyrics and Visual Art
STEAM: Science/Art/Multimedia
Dance/Film/Storytelling
PARTICIPATING NYC SCHOOLS
IS 528 Bea Fuller, Washington Heights
Academy for Social Action High School
Boys Excellence Charter School, Brooklyn NY
JHS 227, Shallow Middle School, Brooklyn NY
PS 81, Thaddeus Stevens Elementary, Brooklyn NY
PS 91, Graves End NY.
JHS 220, Bushwick Brooklyn NY.
IS 162, Brooklyn NY.
Pan American High School, Queens NY.
Bea Fuller Rodgers High School
SLIDESHOW: TEACHING IN ACTION
Community theater in Cabo Verde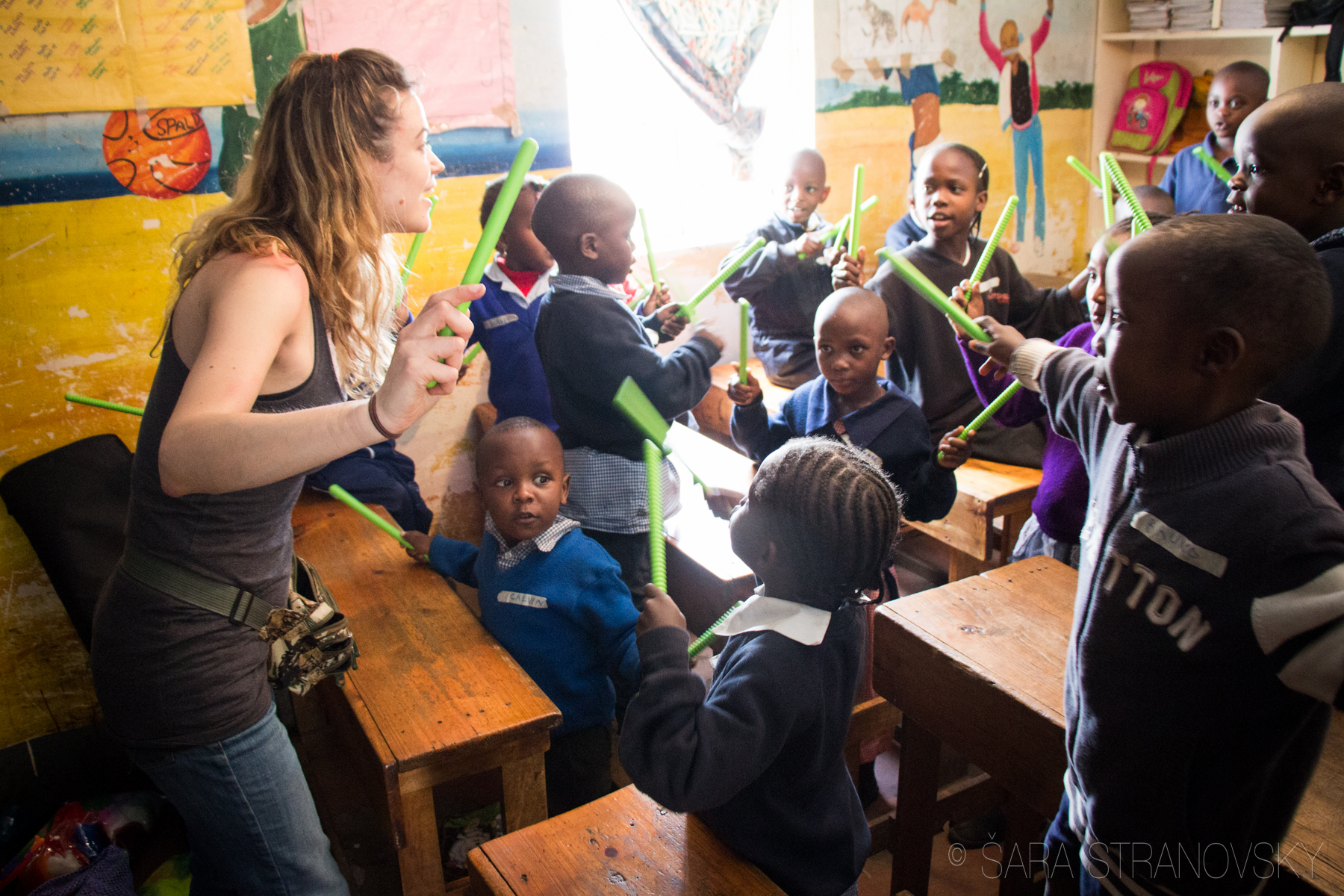 Arts integration w rhythm in Kenya
Story Studio with Urban Arts Partnership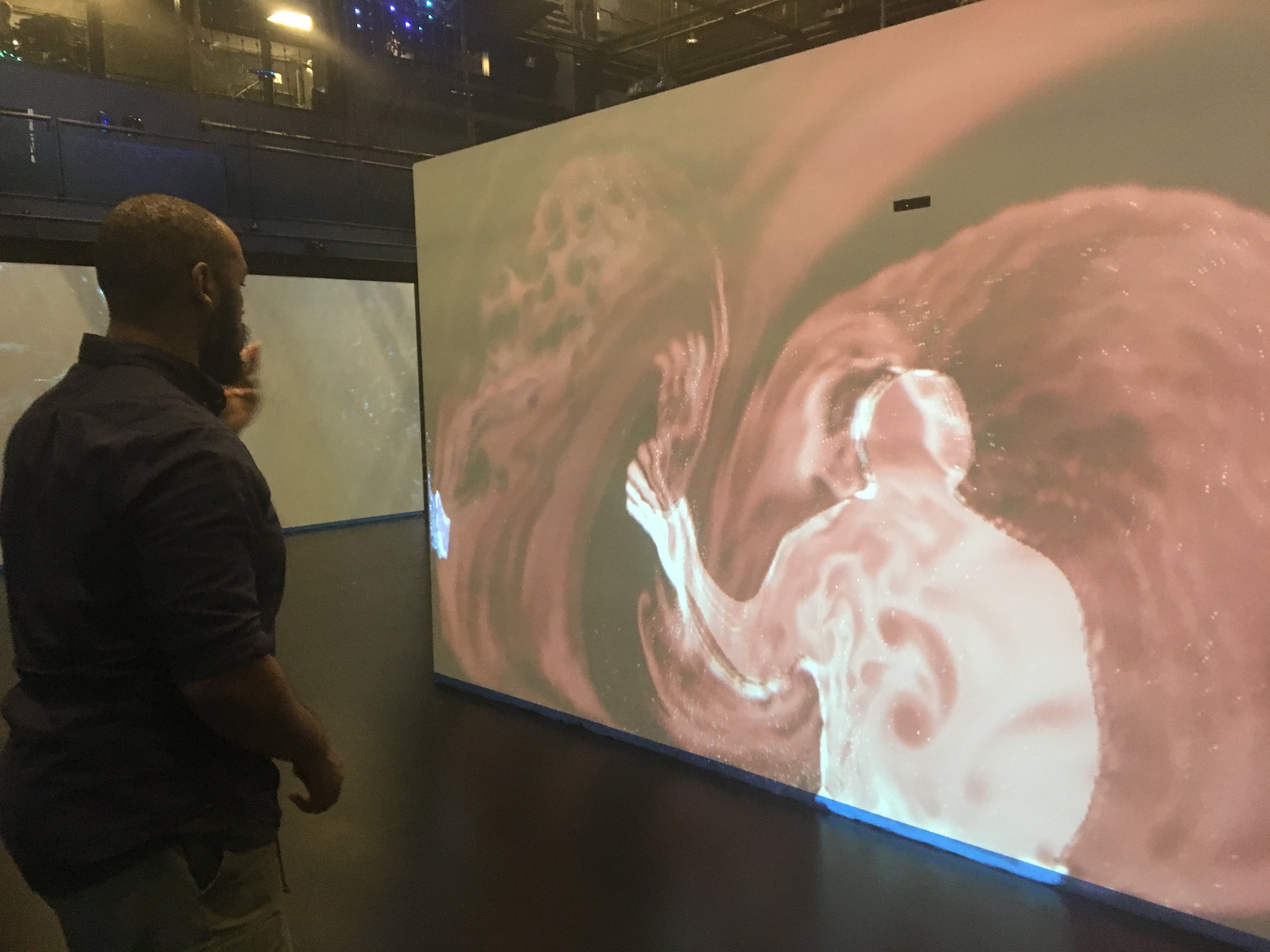 Dance/Technology workshop with Teknopolis at BAM
teaching Dance Film in Cabo Verde
Teacher of the year award, 2018
Museum Scholar teaching, Museum of the City of New York (Ice Skating History)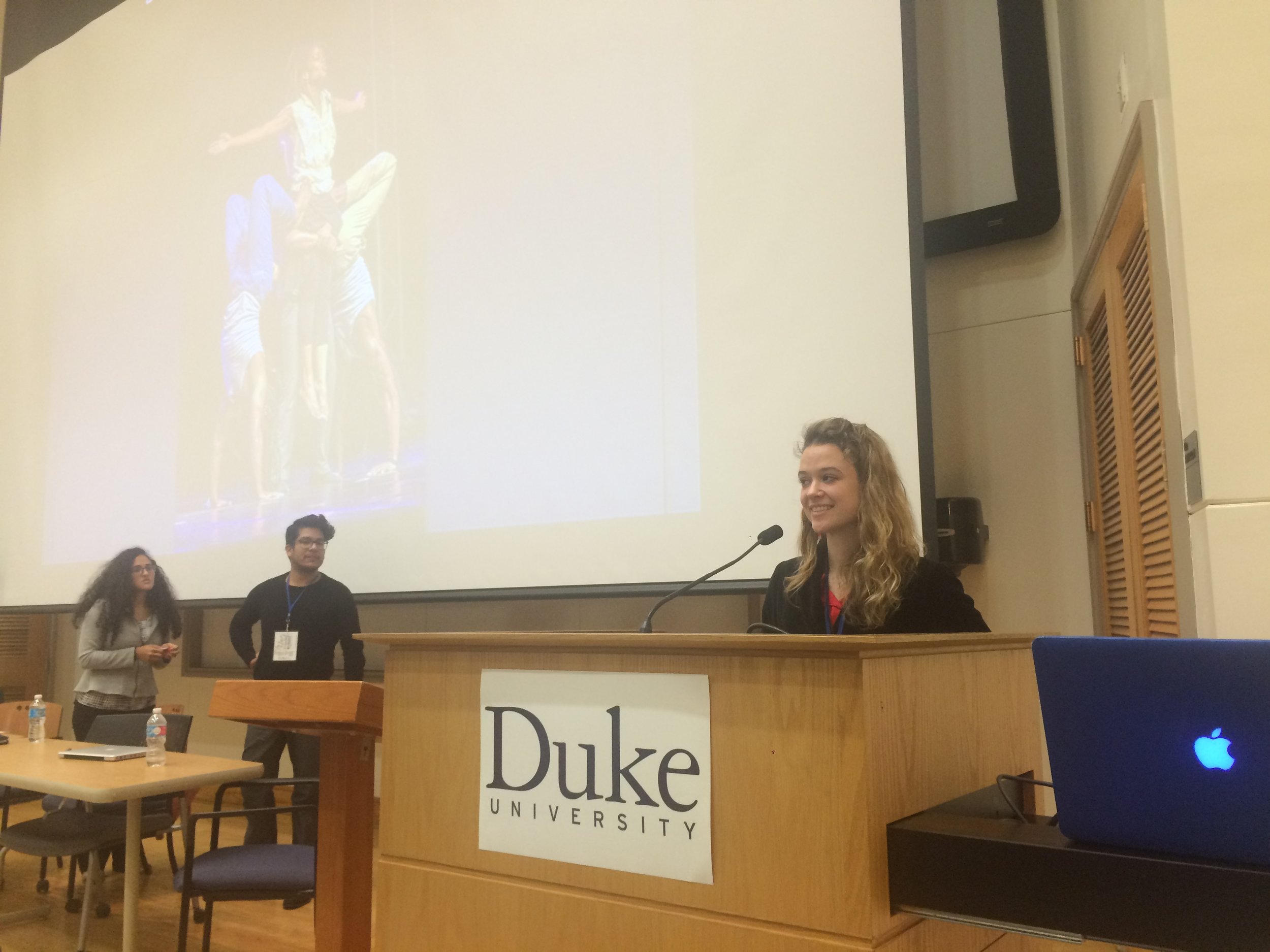 Duke University Guest Teaching
Duke University Guest Teaching
Producing the Story Giants Festival
Story Giants Festival 2017
Story Studio with Urban Arts Partnership
Voice and movement workshop
Work of Art discussions at UCLA
Graffiti project, Projeto Simenti
Teaching teachers and librarians Bililngual Birdies
teaching for Boro-Linc, Lincoln Center Education
French and music with Bilingual Birdies
Arts integration, Dance and Art, work of art
teaching art for Boro-Linc
Teaching snowboarding and teamwork with Stoked Mentoring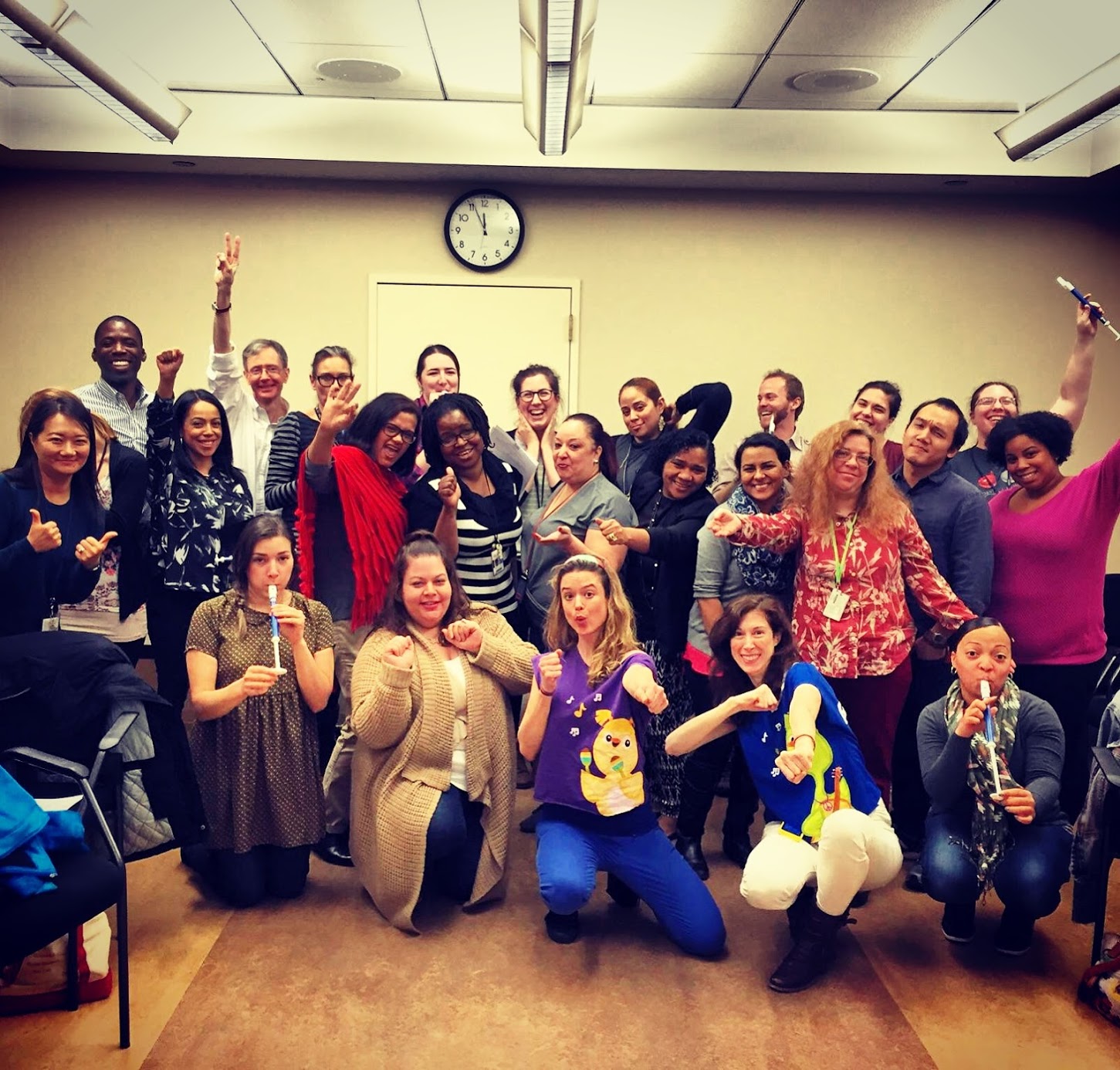 Teaching NYPL librarians how to incorporate music and dance
Portraits with Harlem Students
Arts Integration, Social Studies and Photography
Puppetry class
Puppetry class with K students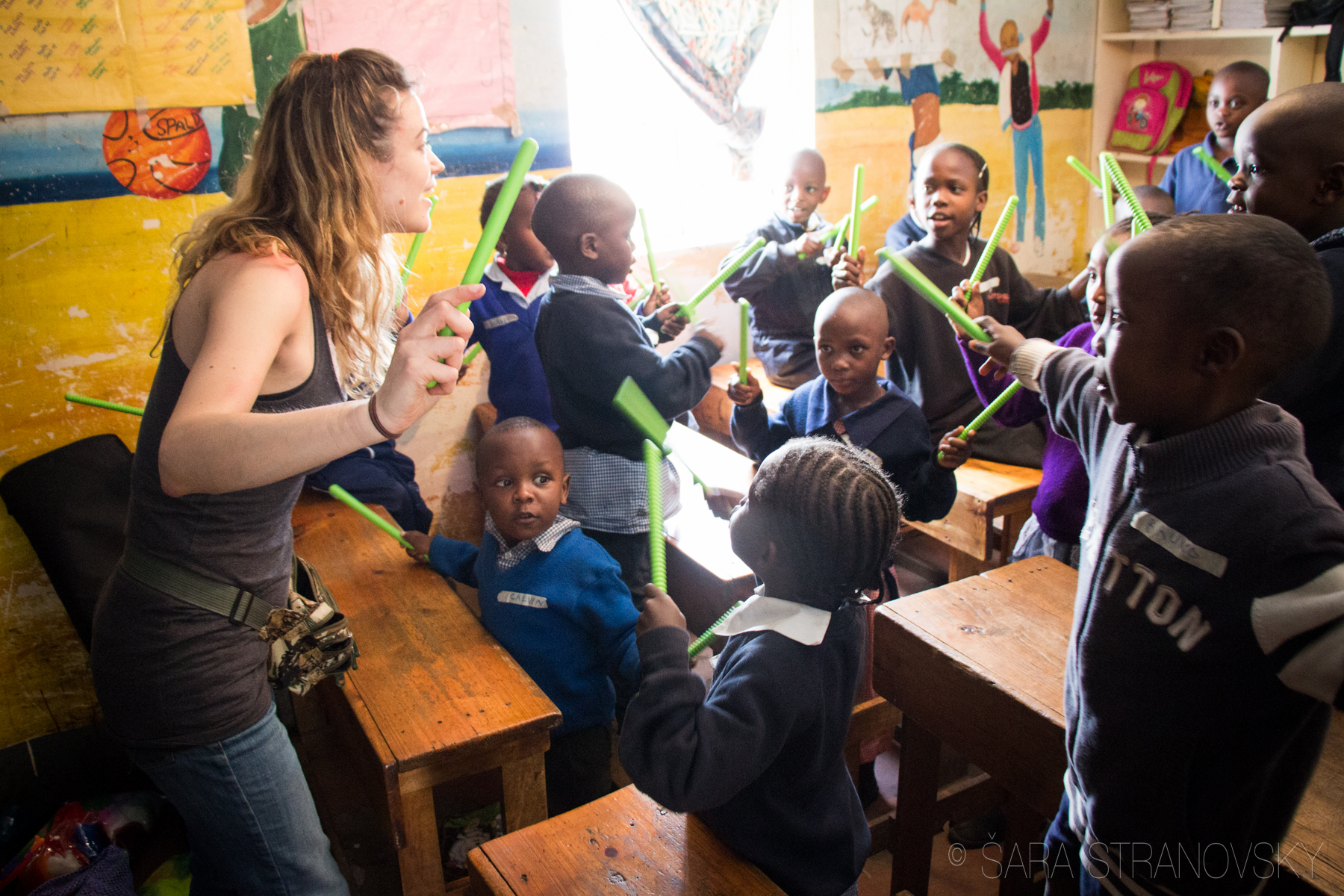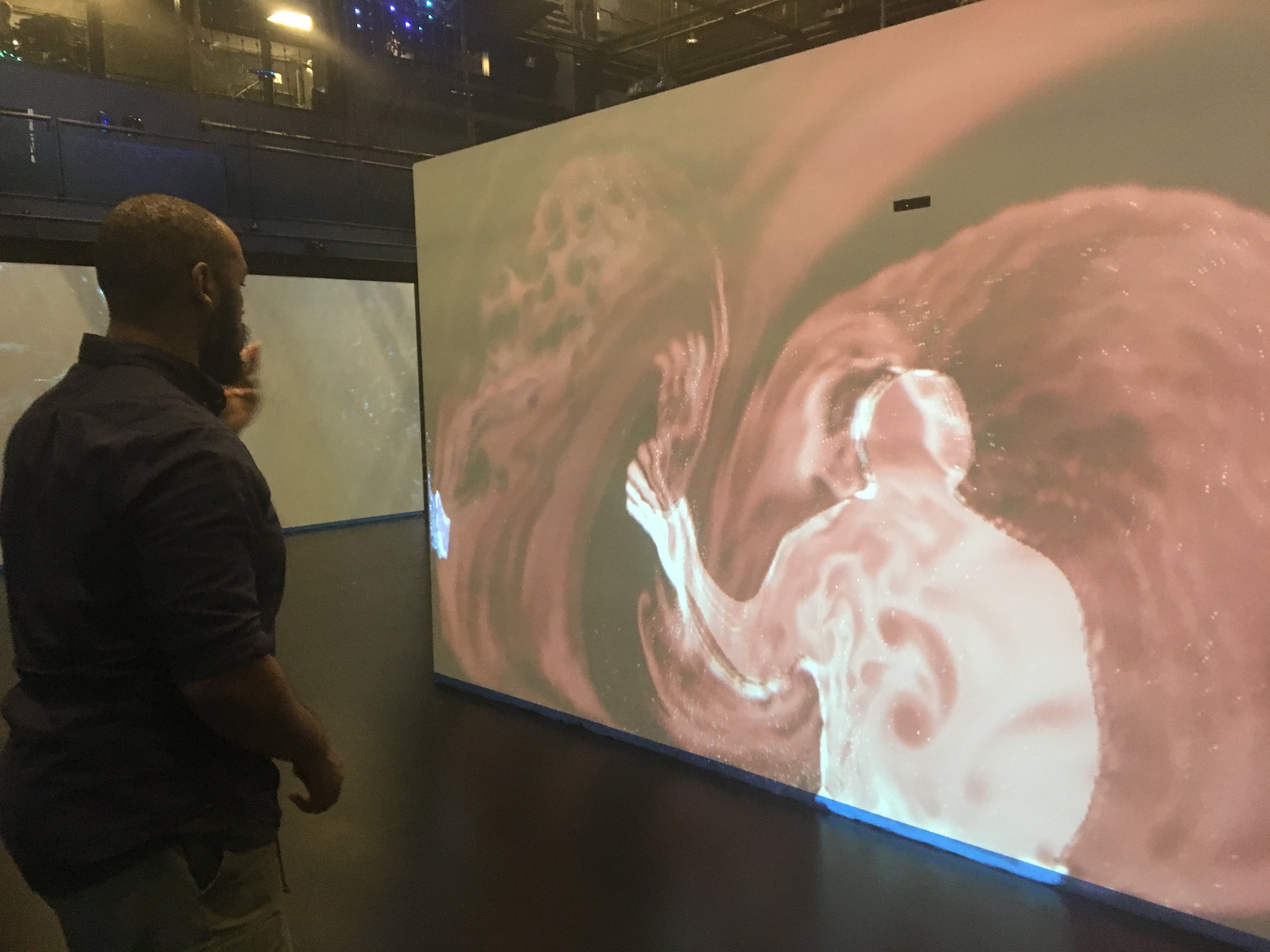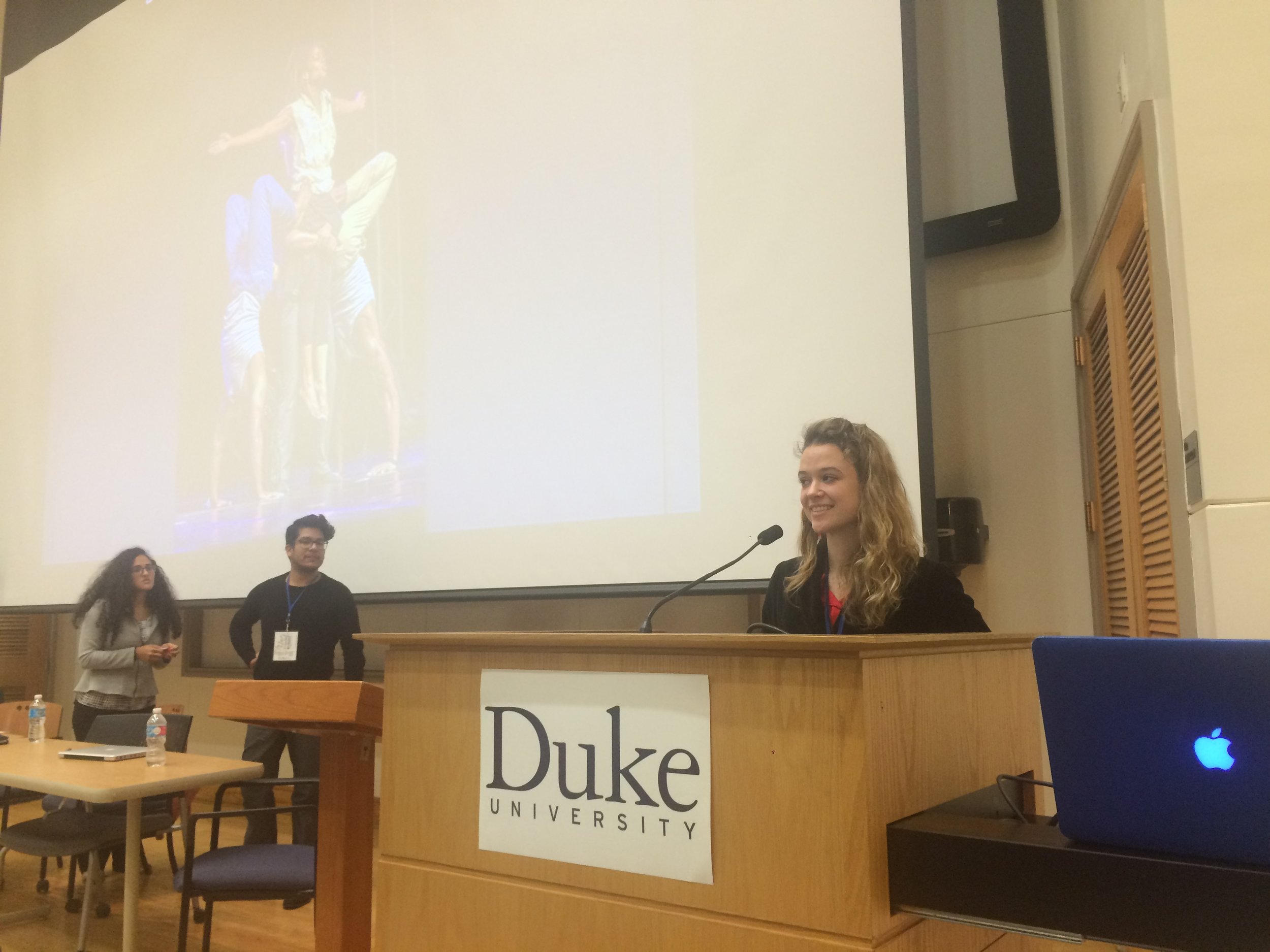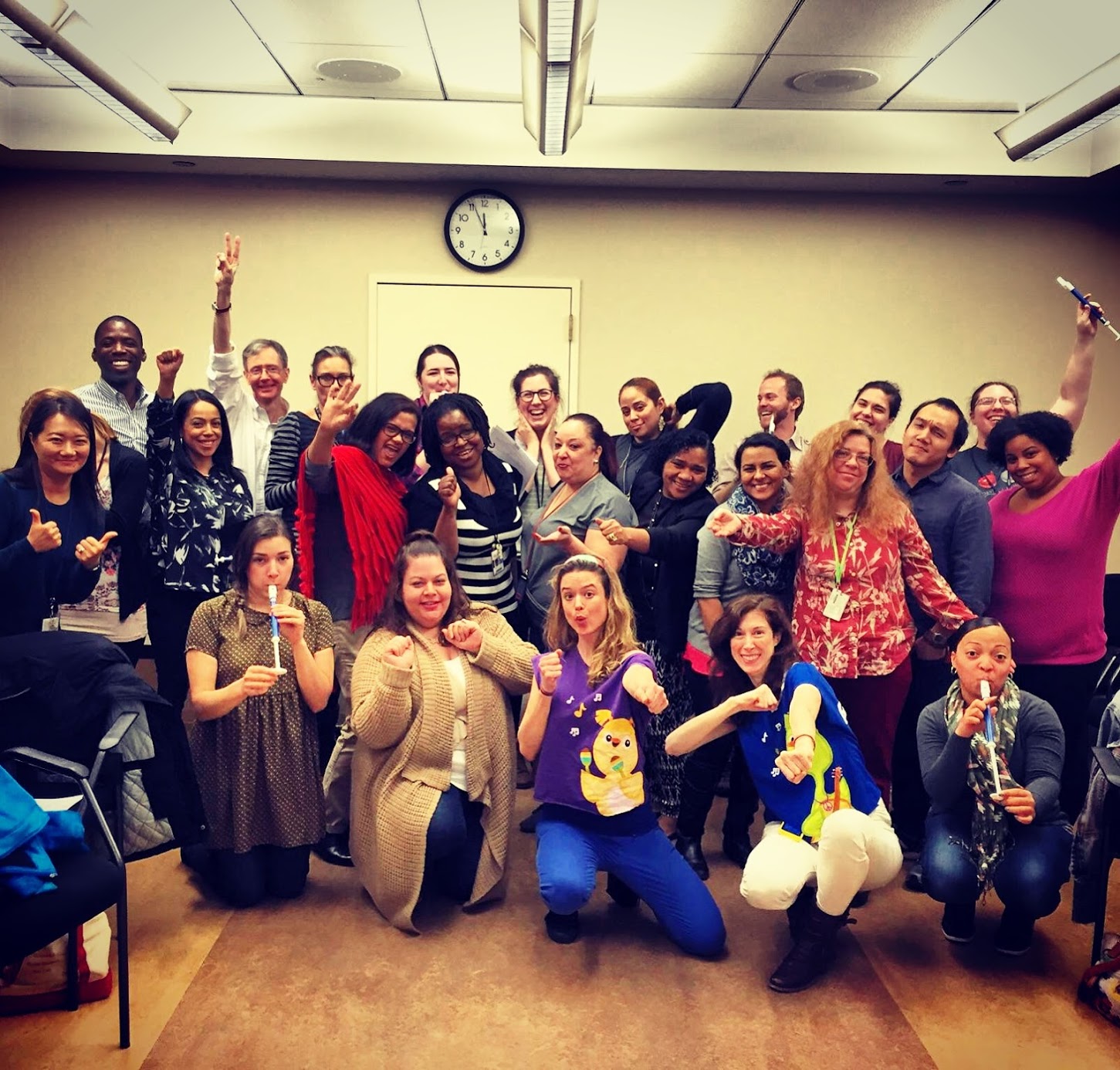 SLIDESHOW: STUDENT ARTWORK. CLICK IMAGES TO ENLARGE